HMM
Considering posting my real tumblr on here for few friends to actually see it.
Argggg.
Feeling so good and so bad at the same time. 
Blah
Really just wish it was still summer. Don't know how I feel about any of this. Feel like everyone is loving college a lot more than I am. 
4 tags
3 tags
2 tags
2 tags
4 tags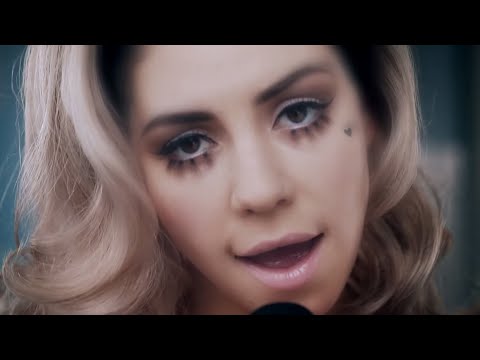 7 tags
4 tags
3 tags
5 tags
6 tags
2 tags
College Stress.
Planning on visiting and committing to Rowan University next Friday. Can't stop looking at everything about the school online now. Really hope I'm making the right life choices. 
4 tags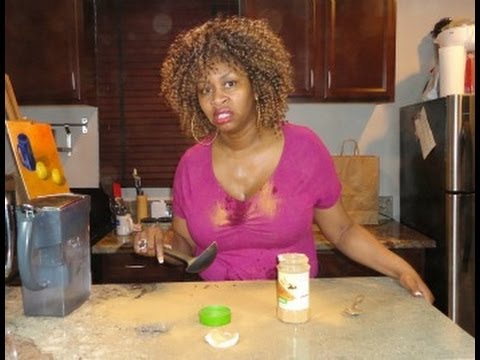 So much regret lately.
People suck ballzzzzz. 
2 tags
Florence music just makes me happy. →
Blah honestly can't wait for college...
So done with Highschool, just want to be out.
Feel like shit.
Knowing your friends are hanging out without you, worst feeling ever. 
3 tags
Set Fire to the Rain
unfamiliar-faces:
2 tags
3 tags
3 tags
3 tags
Follow me on twitter! :D
I will follow back!!! https://twitter.com/#!/bkluges 
4 tags
6 tags
daysgrowlonger asked: I love your blog :) <3
givemorehugs-deactivated2012032 asked: I'm sure you still look adorable even though you cut off some hair :)
3 tags
3 tags
3 tags
Someone give me a good senior quote...
waited till last minute… need one now :( I dont want a lame inspirational one though haha unless its funny as well.
givemorehugs-deactivated2012032 asked: Hi. If that's actually you in your picture that shows up on my dash, you're really cute.
5 tags
Recently discovered a site devoted to pictures of...
http://www.wikifeet.com/ Cool internet…
4 tags
5 tags
Getting really sick of highschool...
This is such a waste of a year, and its not even easy….. So much homework right now.
3 tags
3 tags
2 tags